Beige is an invaluable king of interior design. Dignified, giving a cozy atmosphere, and above all stylish and versatile. Shade that allows you to combine many color variants and styles. Works great in loft arrangements, but not only. Beige is a color that comes back to living rooms, also in textiles, such as jute rugs. It is worth adding some beige to your interior
Beige means peace and balance
Beige is associated primarily with the classics. In interior design it adds elegance, calmness and balance, and thanks to its versatility it works in almost any style and with any type or color of textiles and other accessories. It is not surprising that it is a very popular choice. In addition, beige arrangements are pleasant to the eye, emphasize the atmosphere of the room. Accompanied by candles or soft cushions, e.g. in the living room or bedroom, it will be a delight for the senses. Beige will work both in toned down arrangements, as well as in interiors where it will be completely dominant. Even contrasting rooms with beige will be original and well harmonized. The key to achieving the right effect is appropriate and thoughtful combination of styles, so that nothing in the room clashes with each other. A great companion for beige are also all kinds of furniture or wooden and golden accessories – they allow for delicacy and expressiveness at the same time
>> See also: New interior trends for 2021 – what awaits us this year?
Beige will be a good choice if we like calm arrangements intended for rest or meditation, especially surrounded by flowers or plants. It will also work well in the office, allowing you to be more focused while working. What is important, interiors will be more illuminated thanks to the use of light color in the room. It is especially worth choosing beige, if the interior does not have access to the sunny side of the building or the window is small and the room tends to get darker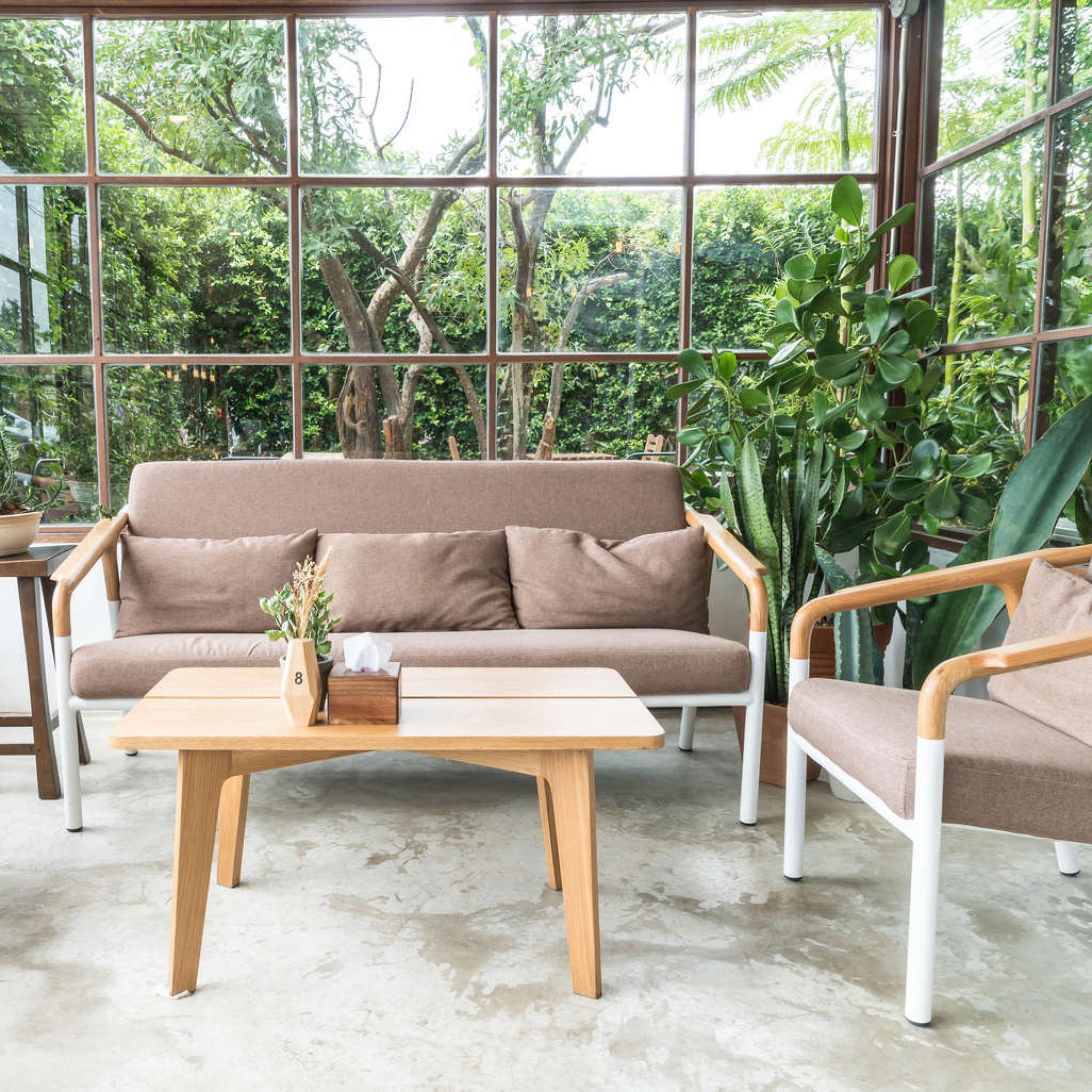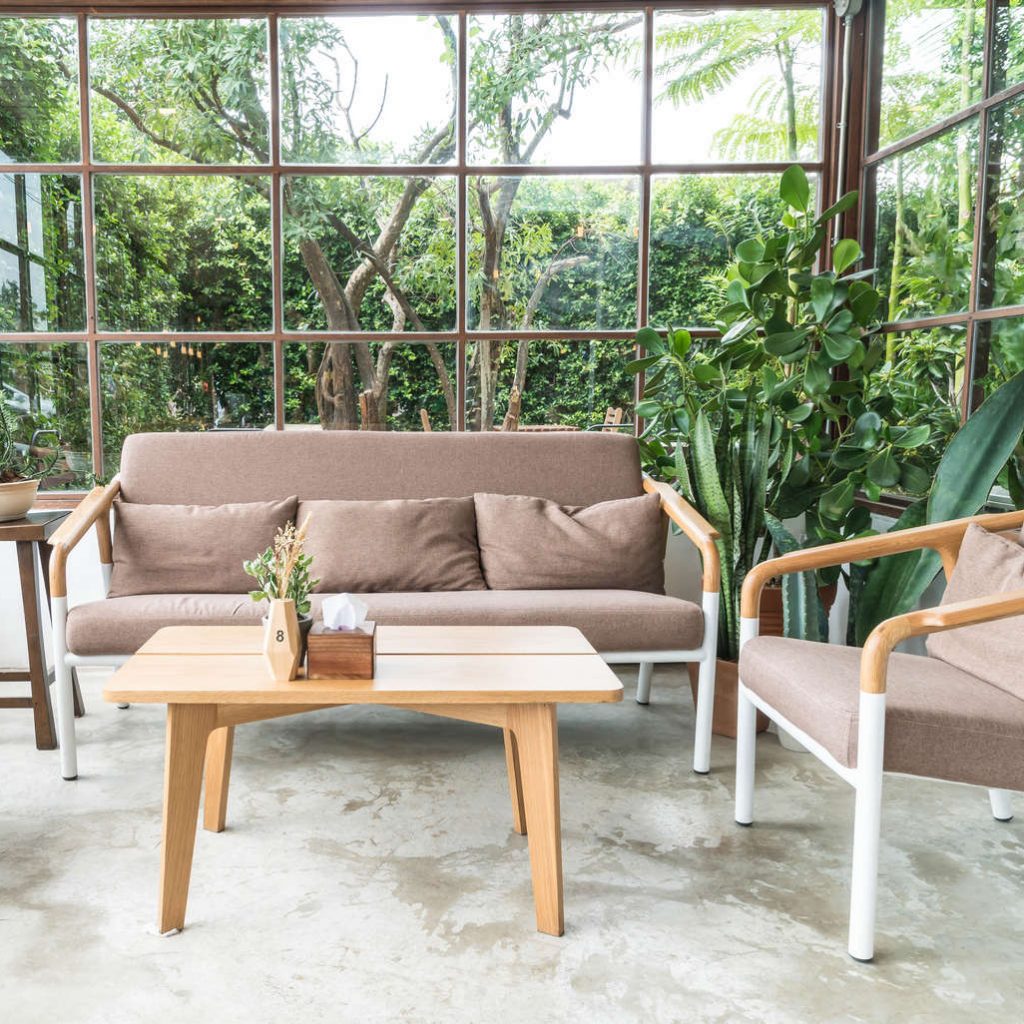 Beige likes mirrors
Mirrors not only add atmosphere, even in the bedroom, but also allow more light into the interior. In beige arrangements, mirrors emphasize cosiness and elegance, but also allow to stimulate imagination. This combination should be used even in the bathroom with beige tiles and accessories, such as jute carpets, and even recently fashionable grass lamps, which are an interesting variety of interiors. Mirrors in the corridor, juxtaposed with beige walls, optically enlarge the room, especially in small apartments or studios. Regardless of whether we put on a mirror in a modern style, or more classic with ornaments. What is important, we can use both the hanging mirror, standing, as well as being an element of the closet. This combination will always work, regardless of the style of arrangement or room and type of mirror, so when planning the decor of each interior is worth taking into account this type of combination
Beige textiles – an invaluable complement to the interior
Textiles are an inseparable element in interior design. No living room or bedroom can do without soft cushions, decorative curtains or patterned or plain carpets – especially in a pleasant shade of beige. Increasingly, jute rugs and grasscloth lamps are used to complement beige interiors. Many people choose beige not only as the base color of the room, but also as the main shade of textiles. An interesting effect can be achieved by using different shades of beige, but this requires proper thought to avoid the undesirable result of a bland interior, in which the elements will blend together. Therefore, it is worth considering how to make good use of the tonal potential of beige, in order to create an interior pleasant to the eye, which will be irresistible.