Multifunctional furniture, such as a corner sofa with a sleeping option, is a solution for people with limited space. Small space does not mean that the interior cannot meet the needs of family members!
A fold-out corner sofa for a family – a clever solution for the living room
A corner sofa with a sleeping function is an expandable piece of leisure furniture in the shape of an L or U letter, which is perfect for a living room – combining two functions: a sofa and a bed, thanks to which it can be used in many situations. Thanks to the elongated part, the corner sofa is much more functional than a regular, classic sofa
Deciding on a custom made corner sofa (individual order), we can adjust it to our interior even better. It's a versatile piece of furniture that can be used by all members of the family – watching favourite TV programmes, taking a post-lunch nap or playing games on a console together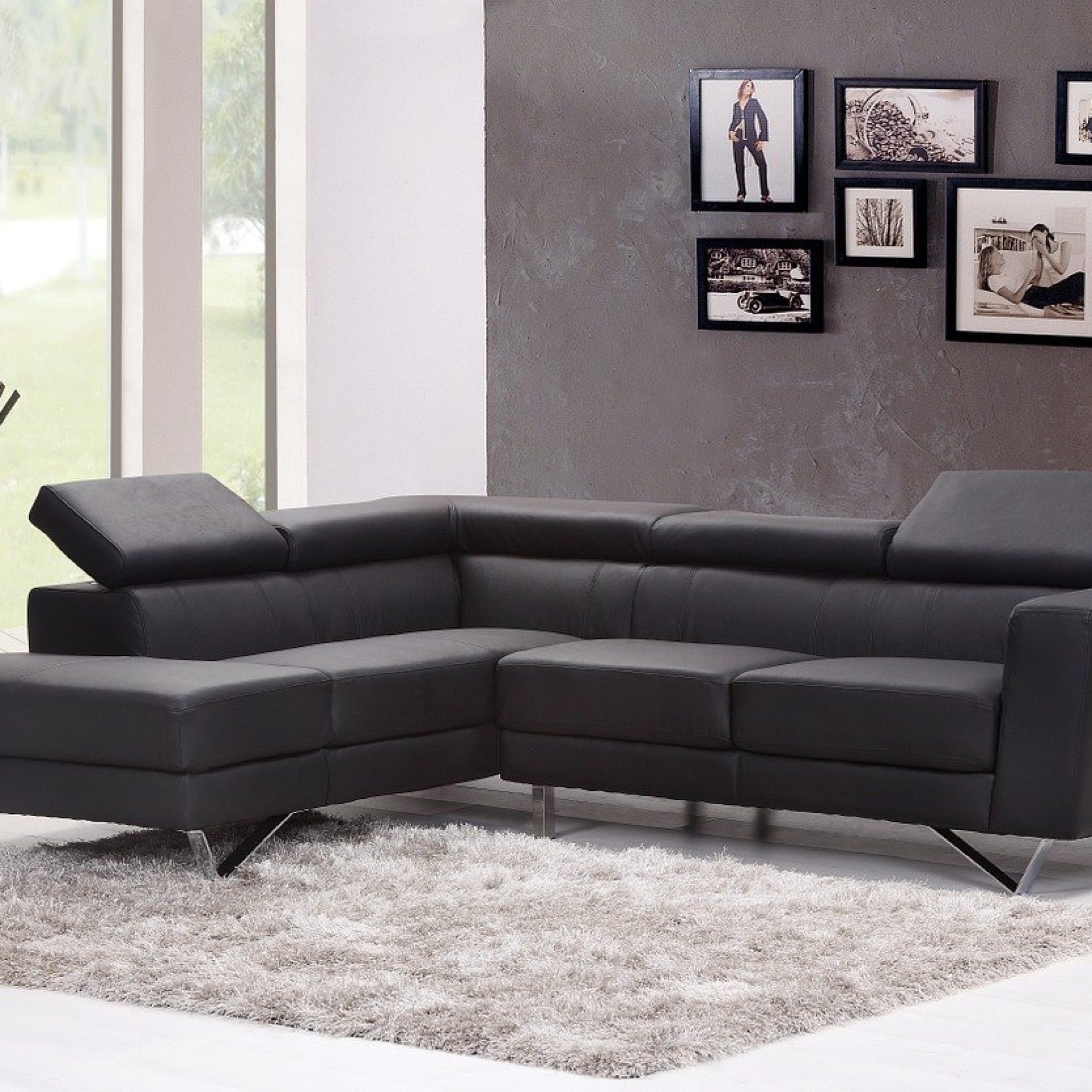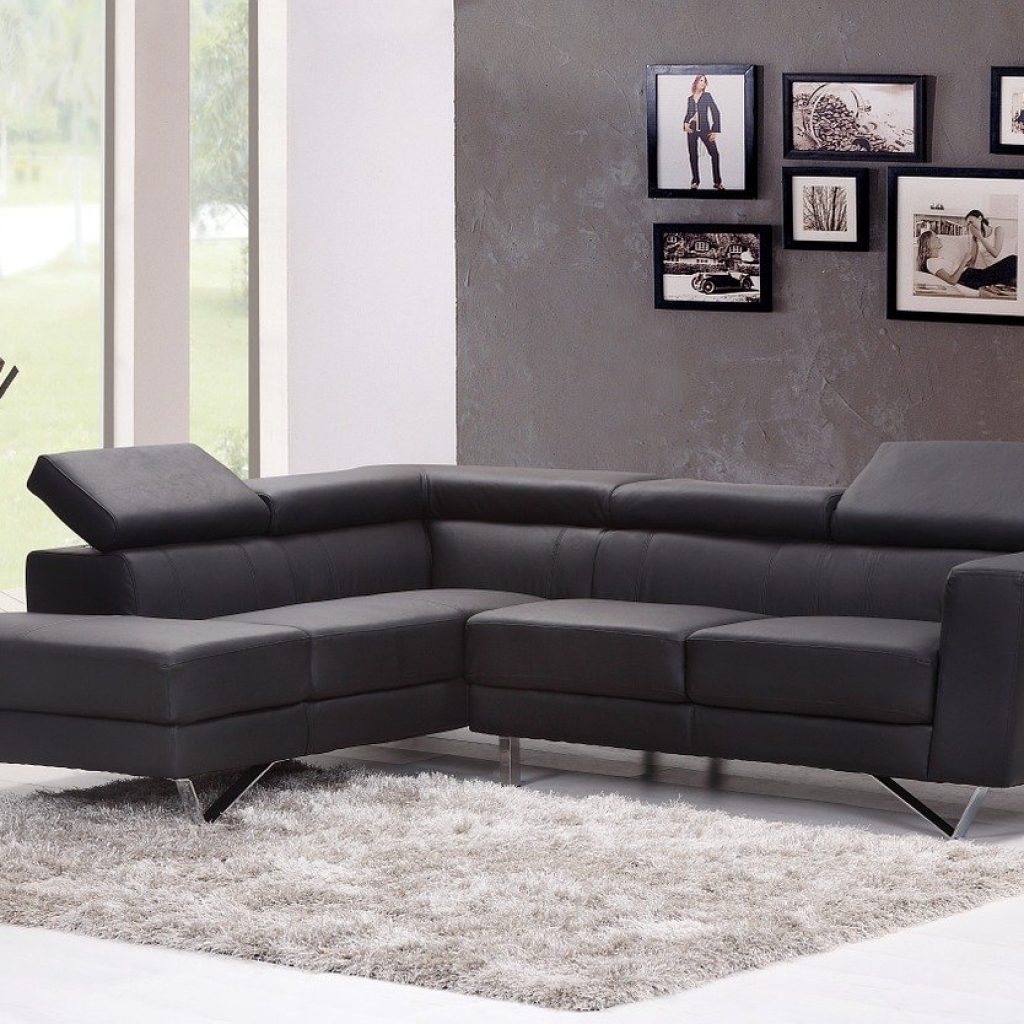 A corner sofa with a bed linen container – extra storage space
It is worth investing in a model which additionally has a practical container for storing bed linen. A corner sofa with a container will allow us to use the space even better – we can store there not only a comforter, pillows and blankets, but also many other things, saving a lot of space in the closet.
Corner sofa as an emergency bed when our guests get sleepy
The corner sofa can not only be a resting corner for the family, but also act as an emergency bed for guests of different ages (both children and adults). Corner sofa in the living room will make us gain additional sleeping space, we can easily overnight our friends or children's peers, providing them with a comfortable place to rest at night. Without a doubt, sleeping on an unfolded corner is much more comfortable than on an inflatable mattress or a field bed.
>> Read also: Proven patents for a stain on the sofa
Lack of a separate bedroom is not a problem – a corner sofa bed can replace a classic bed
In the case of a studio apartment, which due to its modest size often does not allow for a separate room for a bedroom, a folding corner sofa can serve as a full-fledged bedroom bed. When visiting a furniture store it is worth to pay attention to whether the model we are interested in is wide enough – in order to be able to sleep in good conditions, after unfolding the furniture there should be at least 90 centimeters wide for one person.
A corner sofa for years – what upholstery fabric should we choose?
If we want the corner sofa to serve us for a long time, but for example we have pets and children, we should pay special attention to the fabric. Stain resistant upholstery fabrics, which at the same time are not susceptible to damage, are the best choice. For a frequently used corner sofa we recommend durable fabrics that endure over 50 000 cycles (e.g. upholstery fabric Monolith, Kronos, Portland). The upholstery material of such parameters will survive in good condition every day sitting, lying and sleeping on the corner sofa.
How much does a multifunctional corner sofa with a sleeping option cost?
The price of a corner sofa depends on several factors such as the size of the piece of furniture, the type of fabric used for its upholstery, additional features (such as an adjustable headrest, wooden pads for placing a cup on the backrest, strengthened corrugated springs) and the manufacturer. The cheapest corner sofas can be bought for about 1000-1500 PLN. Premium corner sofas may cost as much as 15 000-20 0000 PLN, and even more. If we do not have particularly exorbitant requirements and are looking for a standard piece of furniture from the middle price range, a good quality corner sofa can be purchased for about 4000-5000 PLN.
We hope that our guide will encourage you to buy a multifunctional corner sofa, which will be perfect both for a small apartment and house – allowing for optimal use of free space.