The right choice of furniture is important, especially for our health. We spend many hours at our desks, working, studying or just relaxing. Therefore, apart from design, we should pay attention to ergonomics, which will be conducive to the condition of our spine.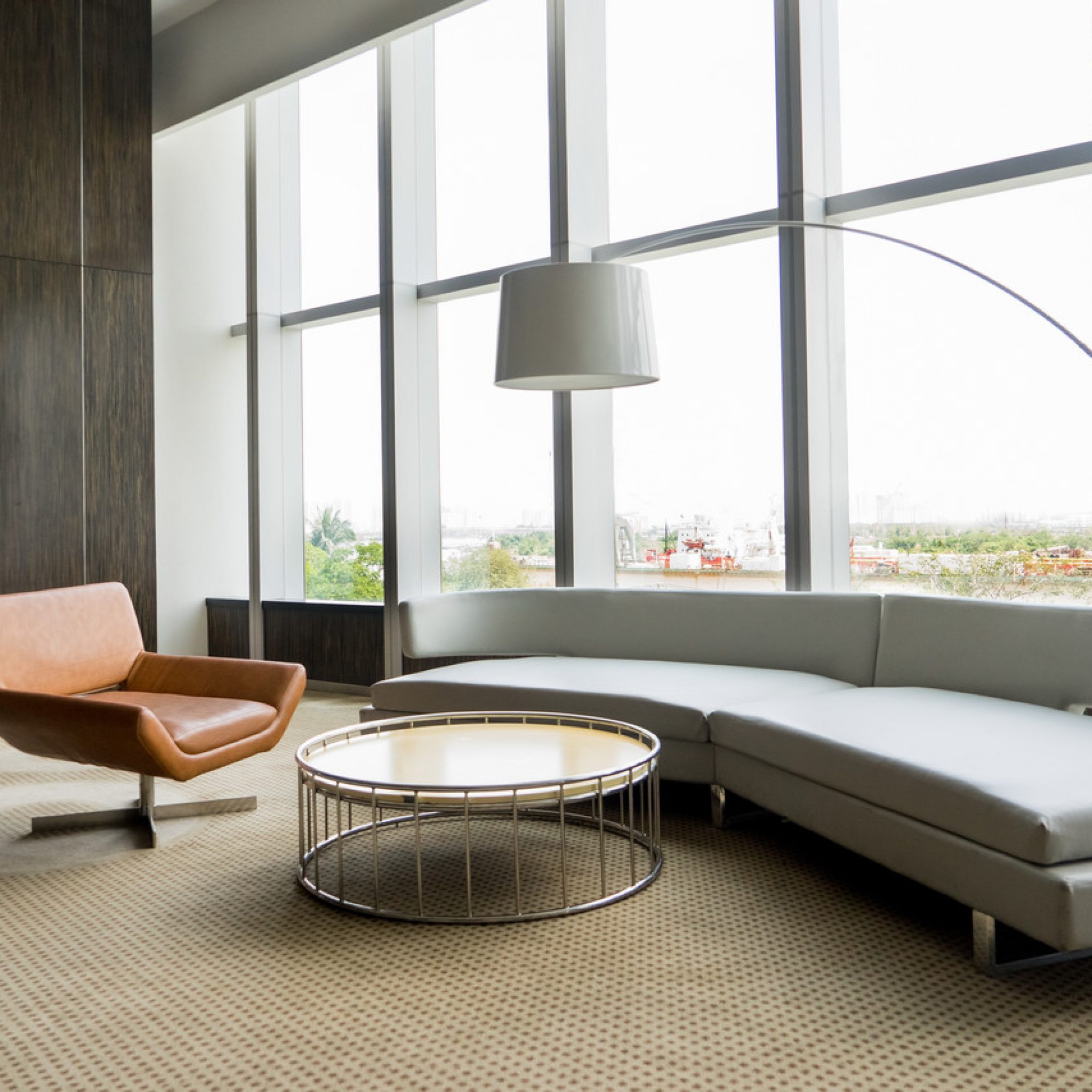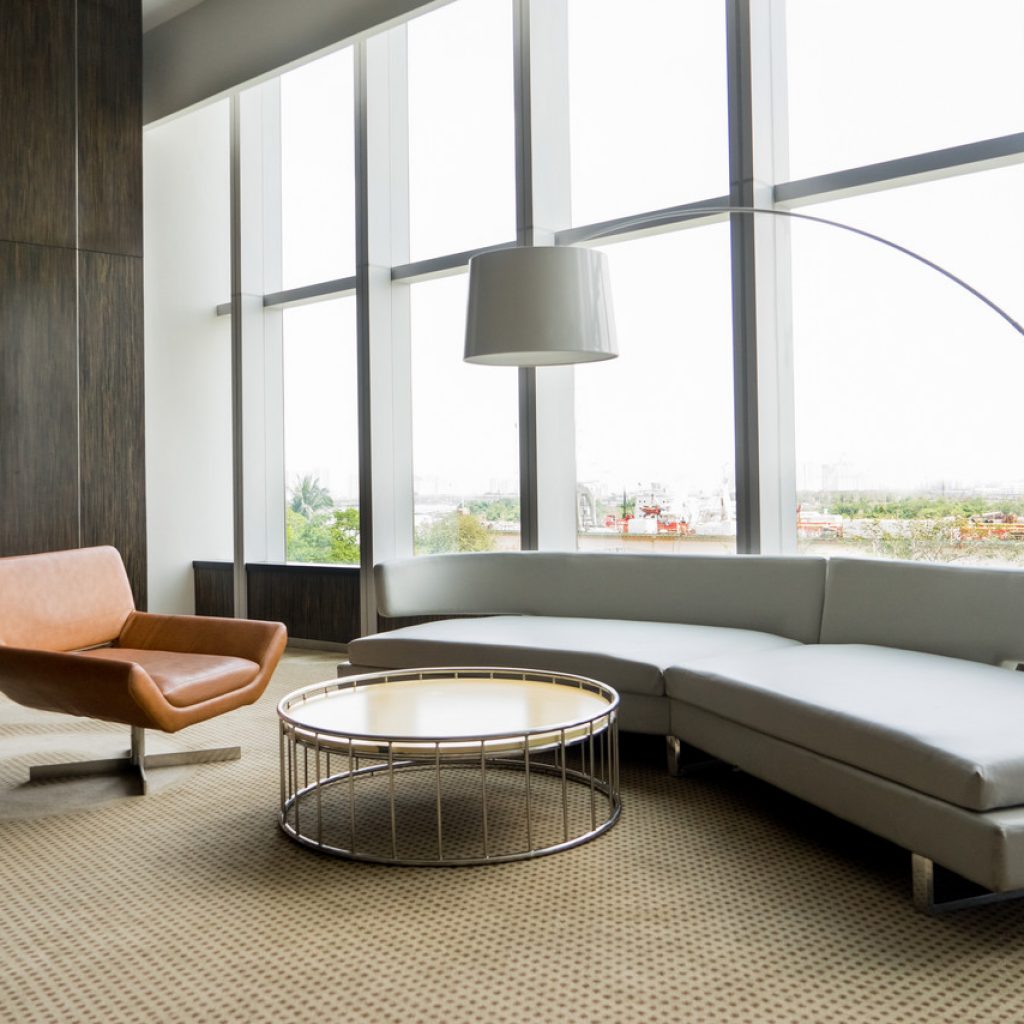 Modern furniture – resistant and comfortable
Although classics never go out of fashion, modern furniture can surprise with its ingenuity. Furniture from the new collection by Qeeboo is truly distinctive
The attention is drawn by a hanging lamp in the shape of a cherry, which will appeal to more than just fruit design lovers. It is available in four color variants: matte red, black and white, and in a shiny silver variant. The lamp will highlight the taste of any interior, and additionally will attract attention as an original source of light. It also allows to obtain good lighting of the room, which is especially important while studying. Poor lighting tires eyesight, so it is worth taking care of it
>> See also: Spring novelties from Kartell
The comfortable armchair Pekin All Black made of high quality eco leather will also be suitable for the office. Its modern shape and black color will fit into any interior. It will look impressive in combination with white, beige and even in bolder combinations with red. Additionally, it will guarantee comfort in a designer edition.
It should be remembered that if we choose furniture for a child's room, it should not only look interesting, but above all be functional and durable. For small drawers, furniture with a whiteboard, where children will be able to give vent to their imagination, will work well. For the youngest ones, a set will be the best for playing or learning. It includes two colorful chairs with a table and a functional tabletop, where after lifting the table, you can sort teaching aids in four specially designed containers. Such a set will become every child's favorite place.
Fairytale furniture – always in fashion
Furniture with a design straight from your favorite fairy tale or decorated with images of characters? Absolutely! Such furniture will certainly appeal to children. Some interesting pieces of furniture are designed for fans of the Cars series. A racing armchair will make your child feel like a Formula 1 driver while a designer desk in a form of a cockpit will influence his/her imagination. Thanks to that, they will be happy to spend time there, inventing more and more new games. Learning will also be more effective when surrounded by themed gadgets, such as a lamp in the shape of a cartoon main character.
Marine-style furniture will be perfect for little pirates. A desk with a lamp in the shape of a lighthouse will remind of the best vacations at the seaside and joyful building of sand castles. Hanging elements, such as anchors or a rudder and net, will emphasize the nautical style and allow for a lot of "underwater" fun. Marine furniture decorated with images of fish, seagulls and ships will allow you to go on an infinite number of sea adventures. Learning in such an arranged room will be an extraordinary pleasure.
Ergonomics – your spine is the most important
To maintain a healthy spine for the long term, you need to take proper care of it. Not only by keeping an eye on the correct posture, but also by choosing furniture which supports it. Physiotherapists pay attention to latex mattresses which are beneficial for our spine. Also when it comes to choosing an office chair we should specify certain factors which will make our seat fully ergonomic
Apart from design we should be guided by health. A good chair should be adjusted to the user's height, especially as it is the main support for the back. Every element matters, so before buying a chair, if we have the opportunity, it is worth making a fitting, so as not to be disappointed later.
Stationery stores, as well as those online, offer a variety of ergonomic designer furniture to fit any interior. Thanks to this, they will hit even the most sophisticated and demanding tastes. If we are looking for interesting accessories and furniture to arrange a room, it is also worth taking advantage of promotions. There are many possibilities, the key is our choice and an interesting concept of interior decoration.